[vc_row type="full_width_background" bg_image="7109″][vc_column][vc_column_text]
HSF (Hospital Saturday Fund) Health Insurance
[/vc_column_text][/vc_column][/vc_row][vc_row][vc_column width="2/3″][vc_column_text]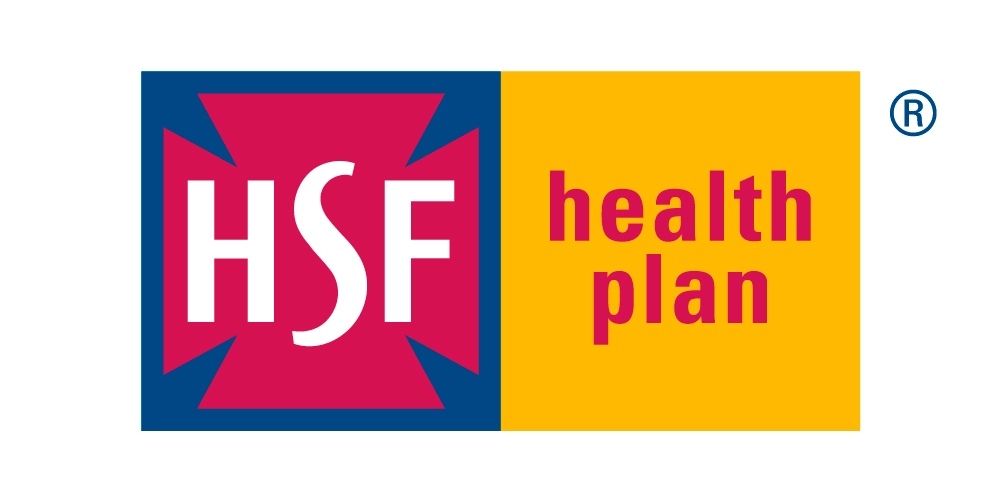 [/vc_column_text][vc_column_text]HSF are offering Affordable Healthcare Cover for you and your family.
How do Health Cash Plans Work?
HSF Health Plan is an easy and affordable way to help you spread the cost of your everyday health care bills. You pay a small monthly premium for the policy that suits you best, then you claim money back as and when you have medical treatments.
Policies start at just €9.50 per month, making HSF Health Plan one of the most low cost health cover options on the market – allowing you to take care of everyday health expenses.[/vc_column_text][/vc_column][vc_column width="1/3″][vc_column_text]
HSF Insurance Documents
---
Terms & Conditions
---
[/vc_column_text][/vc_column][/vc_row][vc_row][vc_column][vc_btn title="Contact Us" color="sky" align="right" i_icon_fontawesome="fa fa-chevron-circle-right" css_animation="fadeIn" add_icon="true" link="url:http%3A%2F%2Fvirtual1%2Firishhealthinsurance%2Fcontact-us%2F|||" css=".vc_custom_1540937139291{margin-top: 0px !important;padding-top: 0px !important;}"][vc_empty_space height="70px"][/vc_column][/vc_row]