[vc_row type="full_width_background" bg_image="7109″][vc_column][vc_column_text]
About Irish Health Insurance
[/vc_column_text][/vc_column][/vc_row][vc_row][vc_column width="1/3″][vc_column_text]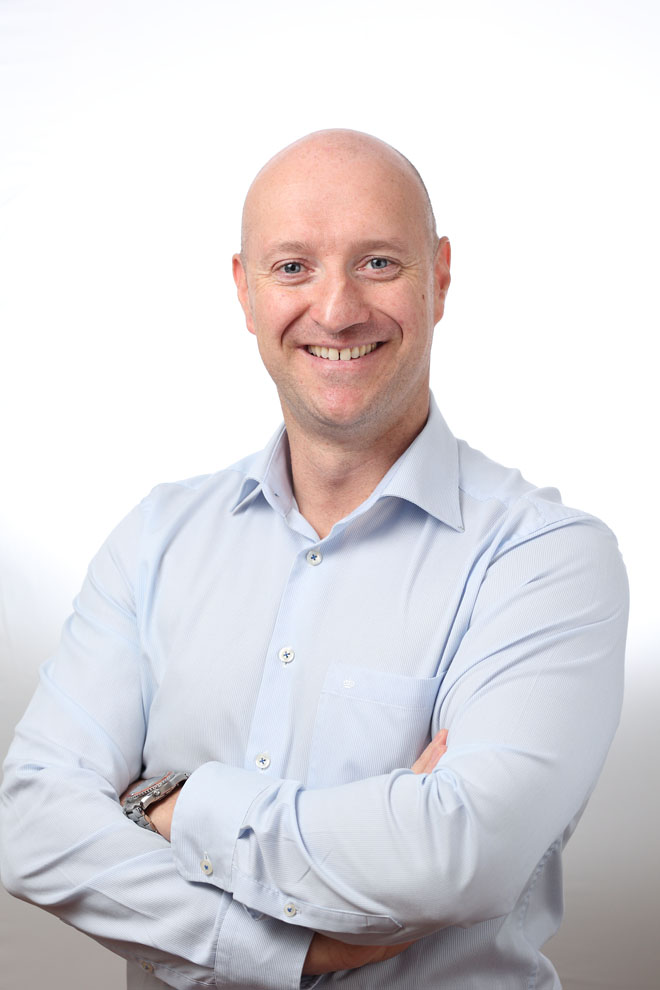 [/vc_column_text][/vc_column][vc_column width="2/3″][vc_column_text]For the past 10 years IHI has been Ireland's fastest growing Health Insurance Advisory Firm and continues to win the confidence and business of some or Irelands largest Corporates, both new and old across a range of sectors. It's time you found out why:
Our Roots
Irish Health Insurance was founded in Dublin in 2010 by Patrick Brennan and Philip Brennan. As financial advisors with over 30 years experience in the insurance industry we recognized the growing need for truly independent advice and expertise in the Irish Health Insurance Market. Now with over 200 plans on the market and premium increases of up to 45% from some insurers, the needs for our services have never been greater.
Client Focus
When we started Irish Health Insurance we wanted to ensure that each of our clients, from a single individual to an SME or a corporation, would receive the very best, truly impartial advice and service on how best to tailor, manage and finance their health insurance plans at the most competitive premiums available.
Expertise & Experience
Our advice is built upon our expertise, our years of experience, and our focus on extensively researching and reviewing the market to identify opportunities for each of our clients. As truly independent and impartial Authorised Advisors, we are duty bound to offer clients the products and solutions that best fits their needs, not ours or those of Insurance institutions and providers.
12,000 And Growing
We now advise for a spectrum of over 12,000 personal and corporate clients – but our dedication to offering the best advice to every client remains the same as when we started out.
If you'd like to know more about the expert, impartial advice we offer, please contact us:[/vc_column_text][vc_btn title="Contact Us" color="sky" i_icon_fontawesome="fa fa-chevron-circle-right" css_animation="fadeIn" add_icon="true" link="url:http%3A%2F%2Fvirtual1%2Firishhealthinsurance%2Fcontact-us%2F|||" css=".vc_custom_1540059901102{margin-top: 0px !important;padding-top: 0px !important;}"][/vc_column][/vc_row][vc_row][vc_column][vc_empty_space height="15px"][/vc_column][/vc_row]